We have always worked with a selection of clients spread over a range of sectors. It keeps us fresh and whilst we inevitably tend to build a client base in sectors where we have become experts to a degree, it's working in the different sectors that makes life interesting and allows us to maintain the excitement of achieving success in different areas of our work. Our success is predominantly in our media relations activities, but we enjoy our successes in direct communication and award entries for clients too.
We have built a high degree of expertise in a number of sectors that we have worked in for many years, building excellent relationships with the key editors and publications. Not everyone would choose to work in the sectors we enjoy – but we do! Heating and plumbing, electrical, building products, housing – private and social, automotive, training, charities – it's a rich mix of business sectors each with its own techniques and requirements – things we've mastered and can share with you.
We have few locally based clients, close to our offices in Malvern. We go where the work takes us. We have clients in far flung places – from St Helens to Weybridge. From South Yorkshire to deepest Herefordshire. From Poole to Burton-upon–Trent. Geography is not a problem.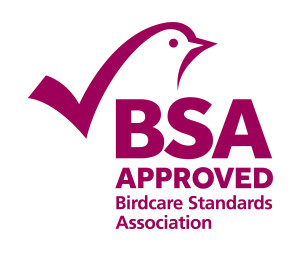 The Birdcare Standards Association
The only standards association in the garden bird arena

Ecolec
Small but successful electric radiant heating specialist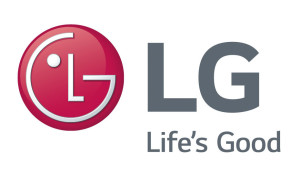 LG
Leading air conditioning and air source heat pumps manufacturers.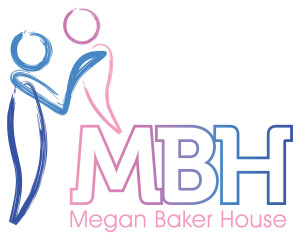 Megan Baker House
A small locally based charity that provides conductive education for children with cerebral palsy and adults with early onset Parkinson's.

Stelrad Radiators
UK's leading radiator manufacturer

Tapworks
Leading UK water softener manufacturer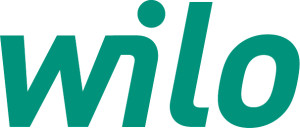 Wilo UK
Leading European pumps and pumping systems manufacturer and wider solutions provider.

Flamco
Leading heating components and water treatment manufacturer.
Opentherm Association
The new method of communication of information between modulating (condensing) central heating appliances and room thermostats.